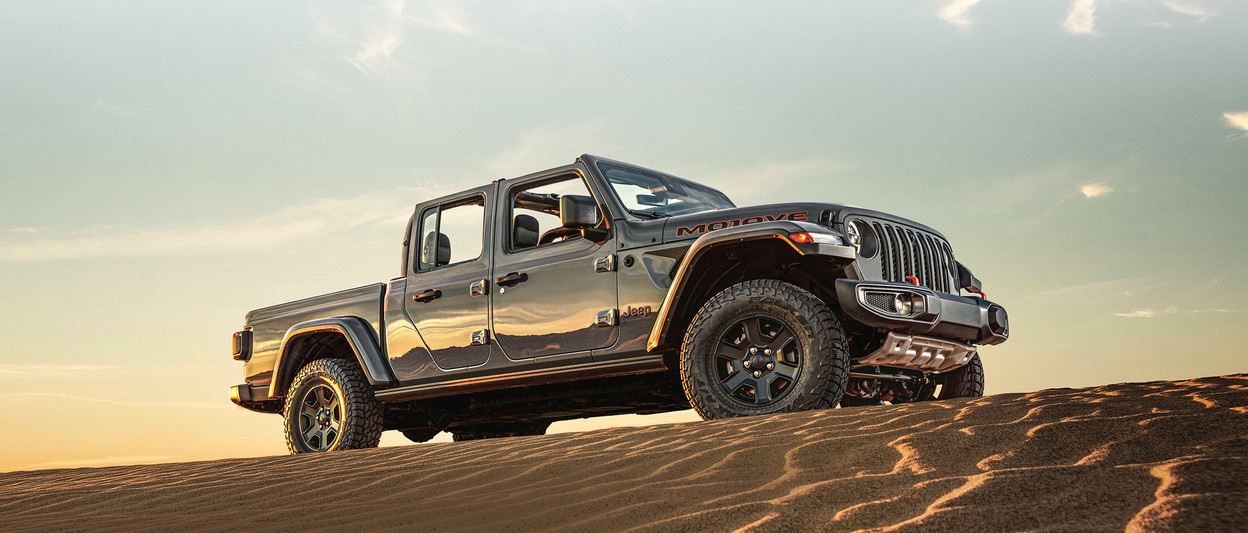 The 2020 Jeep Gladiator is Now Available at Clare Dodge Chrysler Limited in Weymouth, Nova Scotia
It's a Jeep. No, it's a truck. The new 2020 Jeep Gladiator offers a new and unique play on a historical auto. The sheer excitement of this unearthed look has consumers immensely intrigued in the new Jeep Gladiator. Combining elements of the popular Jeep Wrangler with the space and capacity of a standard pickup truck, the Gladiator features rugged terrain competence and powerful performance attributes. With rivals such as the Toyota Tacoma, Chevrolet Colorado and Ford Ranger, the 2020 Jeep Gladiator at Clare Dodge Chrysler Limited in Weymouth, Nova Scotia, found itself in a tough truck market. Yet, its bold look and sharp features help this truck to stand out from the rest in a good way. Proudly serving Dartmouth, Halifax, and surrounding areas of Nova Scotia, we're the preferred source for everything Jeep Gladiator, so be sure to stop by today to test drive your 2020 Jeep Gladiator!
Price Point
One of the main questions everyone wants to know is: "How much is a 2020 Jeep Gladiator?" Priced in the Premium field of pickup trucks, the Gladiator comes in at a much steeper price than its competitors. Buyers can expect to pay approximately $45,000 or more for a brand new Jeep Gladiator truck. This is at least $10,000-$20,000 more than its closest competitors, which isn't necessarily a bad thing. Less doesn't always mean better. The all-new 2020 Jeep Gladiator near Halifax features many components, design elements and features that other mid-size trucks simply can't offer. When paired with an exterior design that is uniquely its own, the Jeep Gladiator deserves some appreciation.
Availability
The good news is that buyers can currently purchase a 2020 Jeep Gladiator for sale in Nova Scotia if they so desire. That's right. The 2020 model of the Jeep Gladiator is currently available for purchase and has been since its release in Canada in April 2019. Buyers can visit our dealership showroom to learn more about purchase options or order a Jeep Gladiator online.
Book a Test Drive Today at Clare Dodge in Weymouth, Nova Scotia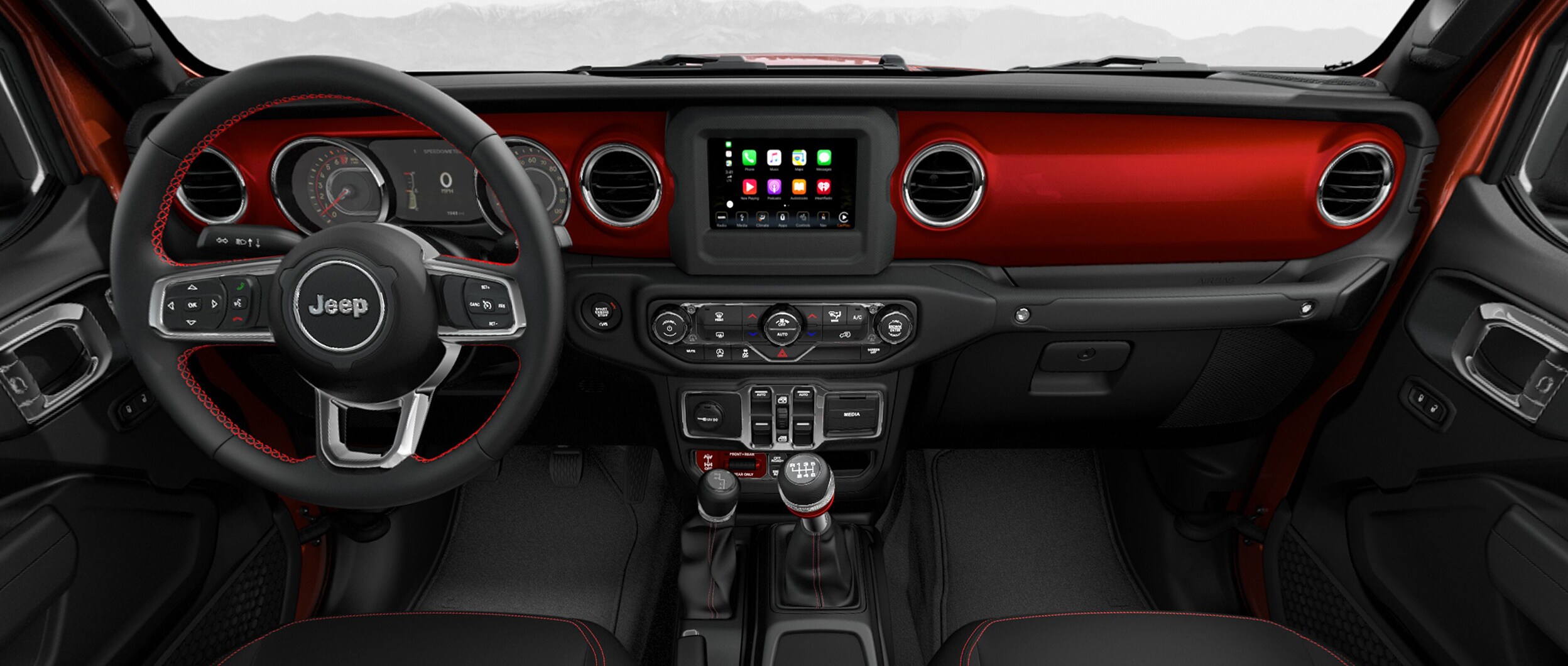 What's New for the 2021 Model?
Since the release of the 2020 Jeep Gladiator model, fans have been eagerly looking forward to this model's next release. Due to global circumstances, the 2021 Jeep Gladiator has not yet been released or even set a date for such an event. However, we do know that many fans are waiting in anticipation of a potential two-door Gladiator model. Expected to keep its same popular look, we foresee a hybrid engine, interior upgrades and more safety features as being likely for a 2021 model.
Comfort and Capability
More than anything, potential buyers want to know how the ride of the 2020 Jeep Gladiator Models available in Halifax & Dartmouth compares to other truck models of comparable size and quality. Is it comfortable? Smooth? How does it take corners and bumps? One of the most notable characteristics of the Jeep Gladiator is actually the smooth ride it offers. With well-supported suspension and a longer wheelbase, the Gladiator is well-equipped to handle any kind of terrain without unnecessarily jarring passengers.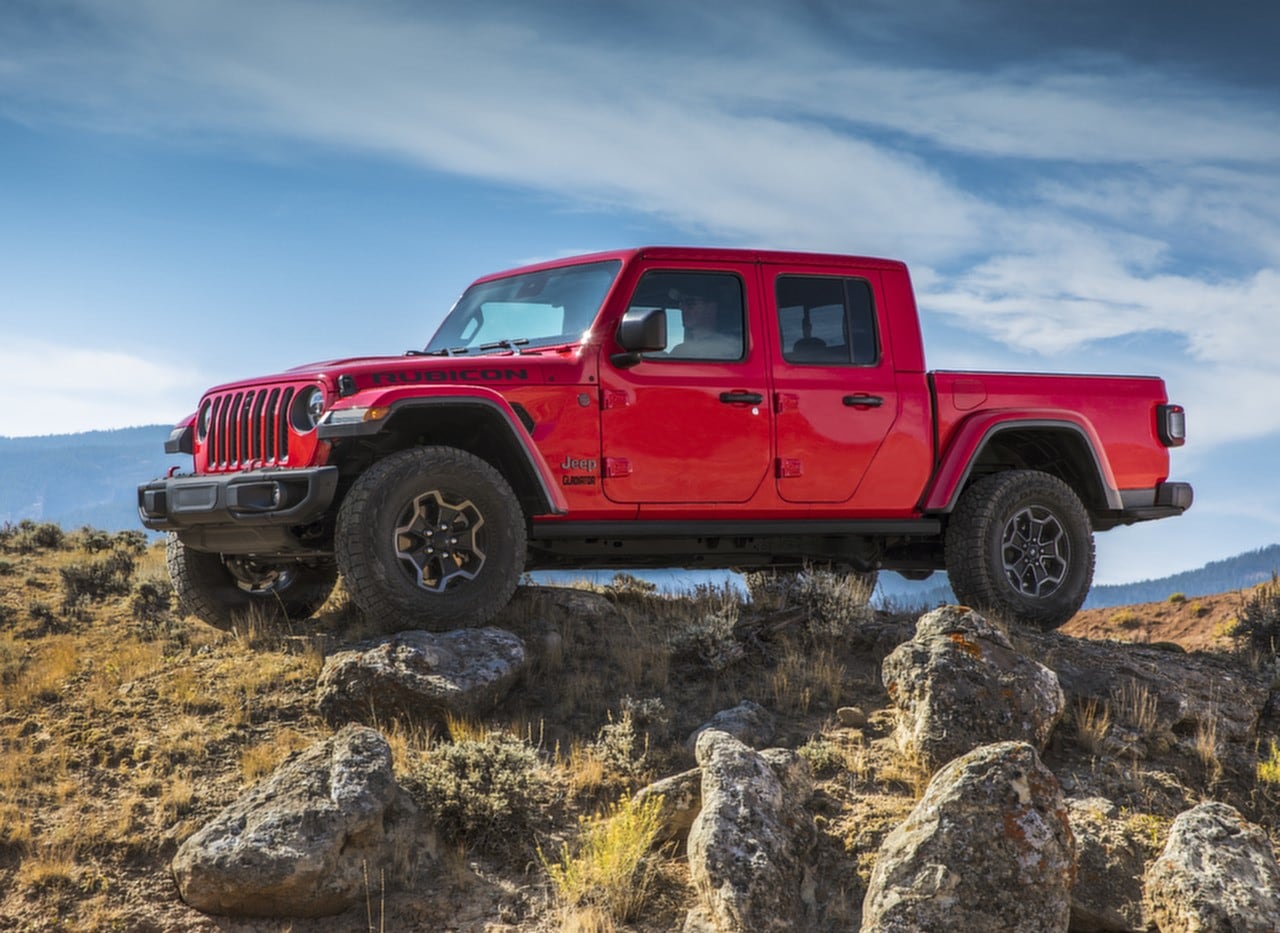 Come In and See the 2020 Jeep Gladiator For Yourself
With such a new vehicle, buyers want to know everything they can about this truck before committing to a purchase. We invite anything with questions to come into our dealership to see and feel the new 2020 Jeep Gladiator in person. The 2020 Jeep Gladiator is available in Weymouth, Nova Scotia, and waiting to take you on an adventure. Finance applications are available for qualified buyers who are ready to take a new 2020 Jeep Gladiator home. We don't only offer information and test drives, current owners of the 2020 Jeep Gladiator can schedule service appointments at our dealership. Contact our dealership about any of your vehicle purchase, service or finance needs. We would be happy to help get you on the road in a new 2020 Jeep Gladiator.