Types of Transmissions Explained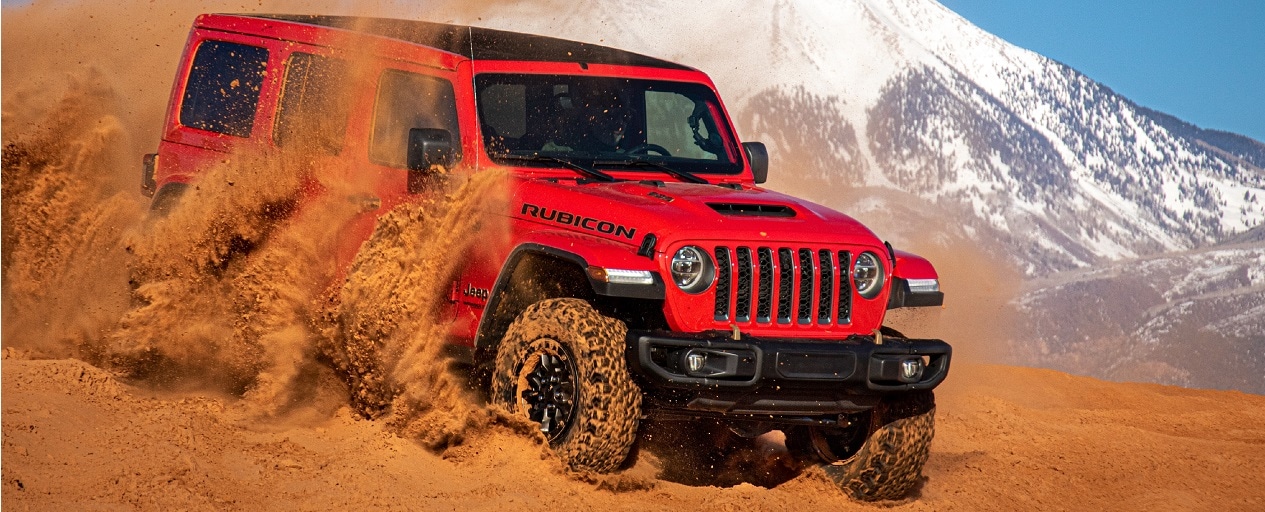 Types of Transmissions Explained
A transmission is a vital component of any vehicle. The type of transmission a car is equipped with determines how power is transferred from the vehicle's engine to its wheels. We invite you to contact us at our Clare Dodge dealership in Weymouth, NS, to view our new inventory and consider the type of transmission made standard and available. To help you make a more informed decision before you purchase a vehicle, keep reading to learn about varying transmission types.
Manual Transmission
A manual transmission is a gearbox that uses a series of gears to transfer power from the engine to the wheels, granting the driver control of the speed and torque of the vehicle. Manual transmissions are typically more fuel efficient than their automatic counterparts.
Automatic Transmission
The type of transmission that is most commonly known is automatic transmission. An automatic transmission automatically changes gears based on the vehicle's speed. It automatically shifts to a lower gear when the car is slowing down and to a higher gear when the vehicle is speeding up. This transmission is beneficial because it takes the guesswork out of shifting gears and can help the car run more smoothly.
Continuously Variable Transmission (CVT)
A continuously variable transmission (CVT) uses a pulley and belt system to provide an infinite number of gear ratios. This system is similar to an automatic transmission, except that no torque converter exists.
Electronically Controlled Continuously Variable Transmission (ECVT)
The ECVT is a type of automatic transmission that uses an electronic control unit to vary the gear ratio. This transmission is designed to provide infinite gear ratios, which allows the engine to operate at peak efficiency at all times. The ECVT transmission can also seamlessly shift gears, resulting in a smooth and comfortable ride.
Dual-Clutch Transmission
A dual-clutch transmission uses two separate clutches to engage the gears. The first clutch shifts odd-numbered gears, while the second deals with even-numbered gears. This design allows for quicker shifting between gears and a smoother overall driving experience.
Make an Inquiry
* Indicates a required field
Hours
Monday

8:00am5:00pm

Tuesday

8:00am-5:00pm

Wednesday

8:00am-5:00pm

Thursday

8:00am-5:00pm

Friday

8:00am-4:30pm

Saturday

9:00am-12:00pm

Sunday

Anyday After Hours By Appointment