Why do you need to change your engine oil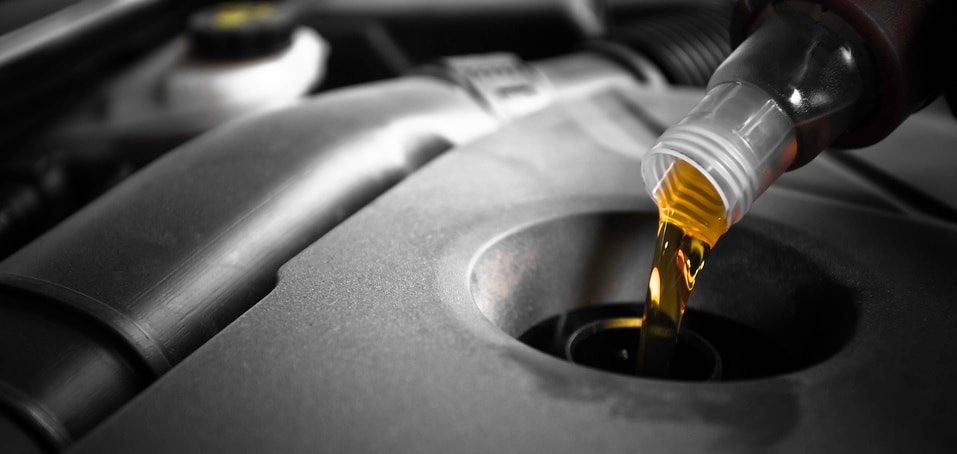 Why Do You Need To Change Your Engine Oil in Weymouth, NS
At Clare Dodge, we have lots of services available on top of having an extensive Ram inventory, such as a Finance Centre that offers the best deals on the latest models. We are committed to delivering the best service to our customers, and a part of that is providing helpful guides about maintaining your vehicle.
Why Do You Need To Change Your Engine Oil Overview
Oil changes are a vital service to keeping your engine running at its best, and without them, your engine will suffer from poor lubrication. Also, as oil ages, it degrades and turns into sludge, creating more expensive issues in the long term.
How to Change Your Oil
The process of changing engine oil is simple; you will want to begin by securely jacking up the vehicle and placing it on jack stands, then drain the oil by opening the oil drain plug. As the oil drains, you will want to remove the filter, and depending on the filter type, you might have a cartridge or a spin-on filter. Regardless of which filter type you have, you will want to make sure that you don't leave old seals as they can cause oil leaks in the future. Lastly, you will want to install a new filter, put the oil drain plug back on, and then fill the oil back into the engine. Depending on the make and model of your vehicle, the drain plug might need a new washer.
How Often Should You Change Engine Oil
As good practice, you will want to replace your oil every six months even if you don't get to the mileage listed because old oil can degrade inside the engine from sitting. Read through your owners' manual and check the oil change interval for your specific make, model, and trim level. If you need help figuring out your oil change interval, don't hesitate to reach out to us for help.
Contact Us
If your vehicle is due for an oil change, don't wait; schedule a service appointment and have our Service Centre take care of all your maintenance and service needs. Our technicians are factory trained and are ready to make your vehicle run at its best, so contact us.
Make an Inquiry
* Indicates a required field
Hours
Monday

8:00am5:00pm

Tuesday

8:00am-5:00pm

Wednesday

8:00am-5:00pm

Thursday

8:00am-5:00pm

Friday

8:00am-4:30pm

Saturday

9:00am-12:00pm

Sunday

Anyday After Hours By Appointment