Getting Your Car Winter Ready in Weymouth, Nova Scotia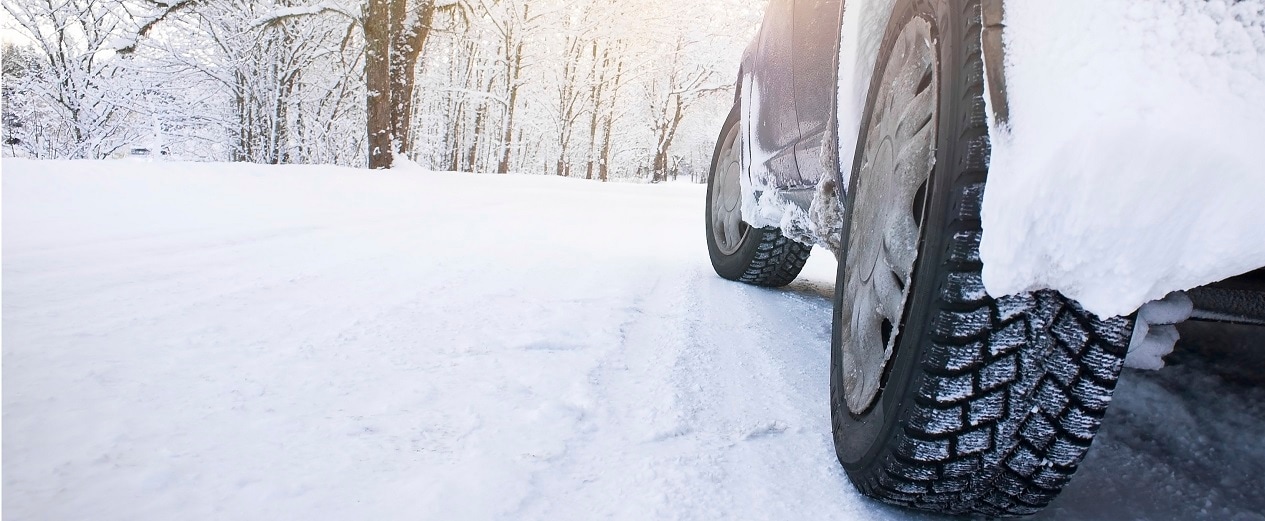 Clare Dodge Chrysler Jeep and Ram is a known member of the highly regarded Motor Hub Automotive Group in Weymouth, Nova Scotia. Clare Dodge is a leading dealership in Weymouth and the surrounding areas of Digby, Yarmouth, Bridgetown and the whole of Nova Scotia province. We offer quality services to our clients with the 24/7 availability of our online customer services. We also have a team of highly competent and qualified technicians to satisfy your car needs. Clients can also make inquiries about used vehicles. Being part of the Motor Hub Automotive Group is a testament to our efficiency and reliability.
Getting Your Car Ready For Winter
Lack of preparation can be the most common cause of vehicle trouble on the road. The majority of car owners residing in snowy areas will agree that if your car is exposed to a lot of snow, winter tires are a must for safety, grip and efficiency. All-season tires are not suitable for battling extreme weather conditions during winter. Others might prefer to buy two tires instead of four, but it is highly recommended to get all four to maximize safety.
When To Change Tires
The appropriate timing to change out of all-season tires is when the temperature drops consistently below 7 degrees Celsius. Other conditions that warrant a swap to winter tires include a thumping feeling in your tires that cannot be attributed to a flat tire and when your tires lack enough tread to sustain a grip.
Importance Of Topping Off Fluids
It is also important to top up fluids during winter. Replacing the fluid is crucial in protecting the car from rust, corrosion and engine freezing up. Anti-freeze fluids can also be used to enhance your car's cooling system. Wiper fluid reservoirs should also be checked to prevent your windshield fluid from freezing. An oil change is advisable as less viscous oil can be used to relieve the oil pump from overworking as an increase in viscosity due to low temperatures is a burden to it.
Benefits Of Emergency Kits
Safety is essential, especially in winter seasons, as movement is limited and getting help from other commuters can be challenging. It would help if you prepared by having a safety kit (first aid kit and the roadside emergency kit). Our service department is fully trained and equipped to prepare your car for winter. Are you completely missing a safety kit or some of the components/packs? Our parts department will take care of it. Visit us today.
Contact Us For More Information
For more information about preparing your vehicle for winter, Contact Us. Our team of experts will ensure your vehicle receives the maintenance it needs to operate flawlessly in winter. Our parts department will ensure that you have everything you need in case of emergencies.
Make an Inquiry
* Indicates a required field
Hours
Monday

8:00am5:00pm

Tuesday

8:00am-5:00pm

Wednesday

8:00am-5:00pm

Thursday

8:00am-5:00pm

Friday

8:00am-4:30pm

Saturday

9:00am-12:00pm

Sunday

Anyday After Hours By Appointment